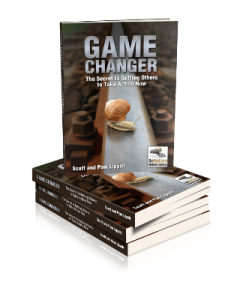 Good for you! By requesting your copy of Game Changer, you just took the first step to influencing more people to take the actions you want now. Once you have read it, please feel free to email us your thoughts or questions.
You can download the eBook by clicking on the link below.
"Game Changer – The Secret to Getting Others to Take Action Now"
And if you want a complimentary coaching session with us, request an appointment by clicking the link below.
Request complimentary coaching session.