Are you frustrated by your current revenues and profits? Are you working more and more, but making less and less? Does it seem like you are working for the business, rather than the business working for you? We can help.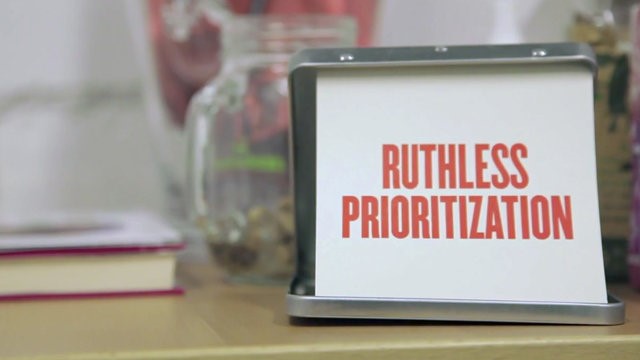 You deserve the rewards that come from working hard and smart. Learn how to stop killing yourself by making your business work harder for you than you do for the business. Are you ready to make a change and start working smarter, earn more, and live the life you always dreamed of?
If so, then you're in the right place. We'll mentor you step-by-step through the process of building a lucrative business that allows you to earn more, while working less.
You'll get individual attention and feedback. You'll set goals, make decisions, and create systems that allow you to work as little or as much as you want — while earning a fantastic living.
Because everyone is different, your coaching program is custom-tailored to your specific needs. You'll get expert guidance right when you need it to be sure you're making the right decisions for you and your business.
Our coaching programs have produced fantastic returns for business owners like you. Are you next?
To find out, simply request your FREE 1-hour Coaching Session.
Growing a lucrative business doesn't have to be difficult. With the right combination of skills, motivation, and focus, you can transform your business from a never-ending grind to a massive revenue producing asset.
The Next Level Business Coaching is here to provide you everything you need to make your business more profitable and reduce your headaches and hassles. Get started by contacting us today.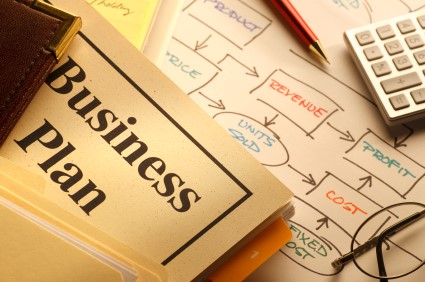 We work with business owners and teach them the 7 Fundamentals of Business Success and then use those principles to guide our clients to move forward in a more disciplined manner.  We help them Learn How to Increase Sales by 49% and Profits by 64%, Build a Reliable Team that Cares About the Business, Drive Profits Through the Roof, and Get the Quality of Life You Deserve from Your Business.
Our business coaching takes place via 1-on-1 sessions or small groups and covers such areas as:
Marketing/Lead Generation
Sales Conversion Customer
Purchase Frequency
Customer Purchase Transaction Value
Customer Retention
Profit Margin/Cost Management (including both fixed and variable costs)
Time Management
Staffing
Delivery & Distribution Systems & Technology
Testing & Measuring
Goal Setting
Implementation and Follow-through
Professional Challenges
Stress Management
Leadership/Management of Others
Office Communication
Emotional Intelligence
Performance Management
Conflict Resolution
Work/Life Balance
360° Assessment