It's a fact – Men and Women are wired differently. They have different hot buttons; different emotional needs. They process information differently. We know. Because we are partners with Dr. John Gray, author of the NY Times Best Seller, Men Are From Mars, Women Are From Venus.
If you do not understand the gender-based thought process of your prospects, employees and customers, you're going to close fewer sales, have disengaged employees and frustrated customers. We guarantee it.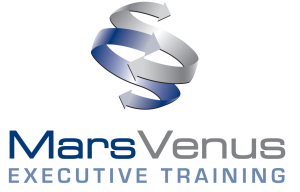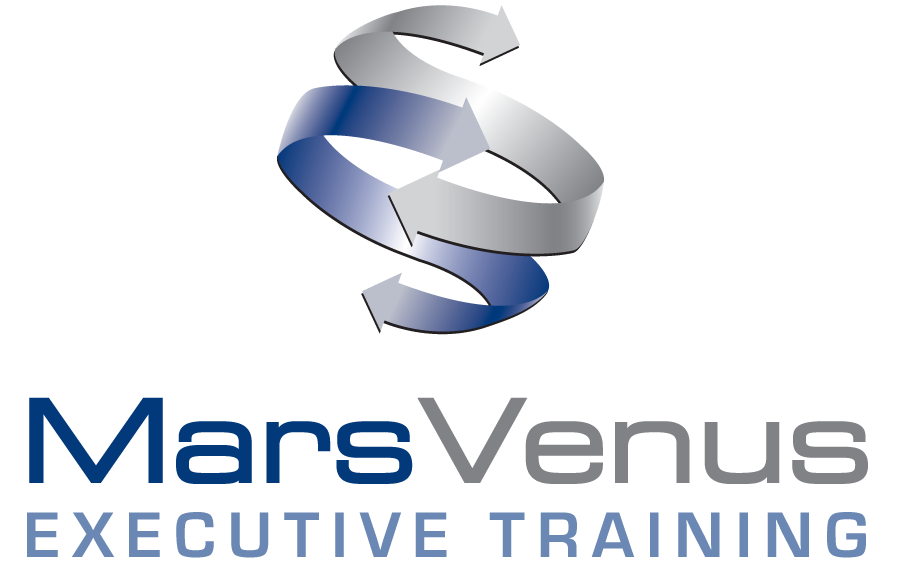 We don't care how many other training courses you've attended. We don't care what industry you are in or what product or service you sell, the price point, or how long or short the sales cycle is. After completing our Mars Venus Gender Based training program, you will master the art of communicating with, interacting with and selling more effectively to men and women and increase your company's bottom line.
Our new Gender Intelligent Training Programs are one-of-a-kind.
Gender Smart Sales Training
Gender Smart Leadership Training
Gender Sensitive Customer Service Training
Gender Intelligence Time Management Training