DISC PERSONALITY STYLE TRAINING – "TAKING FLIGHT WITH DISC"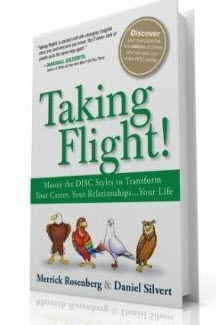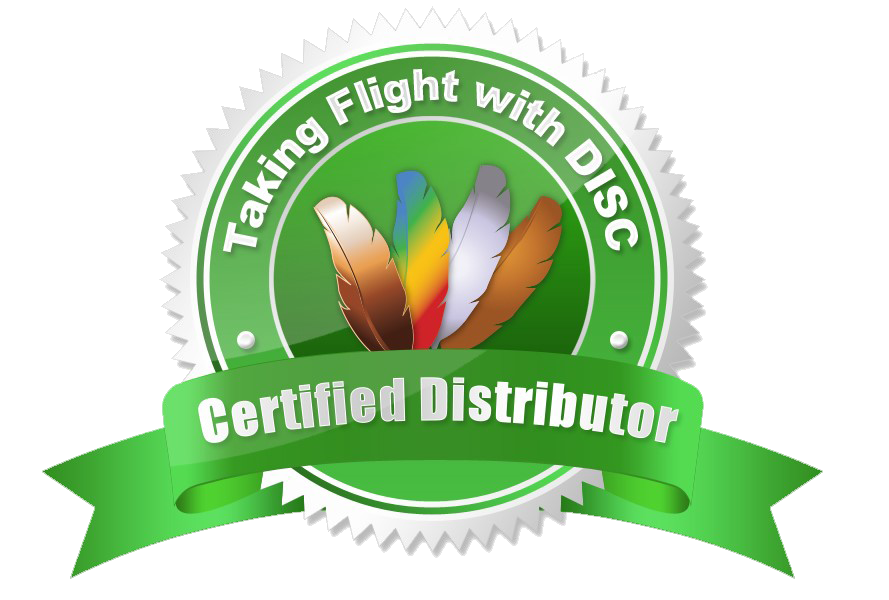 Ever wonder why you click with some and clank with others? In Taking Flight with DISC, participants enjoy an entertaining trip through the human personality as it plays out at work and in life. Learn why some co-workers insist on perfect plans before making a decision, while others just jump in and adjust on the fly. Discover why using the golden rule can do a lot more harm than good, and how to persuade just about anybody to your point of view by understanding their style – and yours. Gather your team or a group of your leaders and learn how to capitalize on collective talents and spot discontent before it damages morale. Master the four behavioral styles and you will have the keys to maximizing your potential and improving every relationship at work.
TEAM-BUILDING WORKSHOPS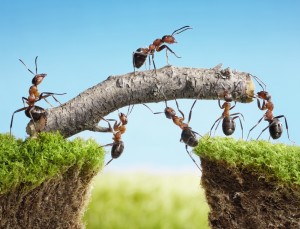 We have team-building programs for any need:
Fun Events
Large Group Event
Senior Teams
Treasure Hunts
Philanthropic
Team Development
Adventure Series
These motivating adventures are sure to bring out the competition… or perhaps cooperation… among teams as they race to complete the objective and win.
Breaking Down Silos
In Breaking Down Silos: Unleash the Power of Alignment participants explore how silos form, the impact they have upon workplace culture, morale and productivity, and most importantly, how to move past the silo mentality towards unified, high performance teamwork.
Step Up to Accountability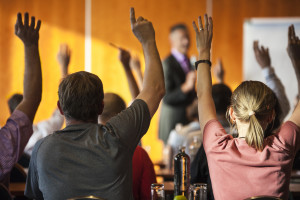 Participants of Step Up to Accountability are guided through a step by step process that builds a comprehensive plan for achieving collective accountability: To Perceive, Commit, and Execute.
Fill-out request form below for more information: